Litong Tools: Electric drive brings double benefit
2021-08-25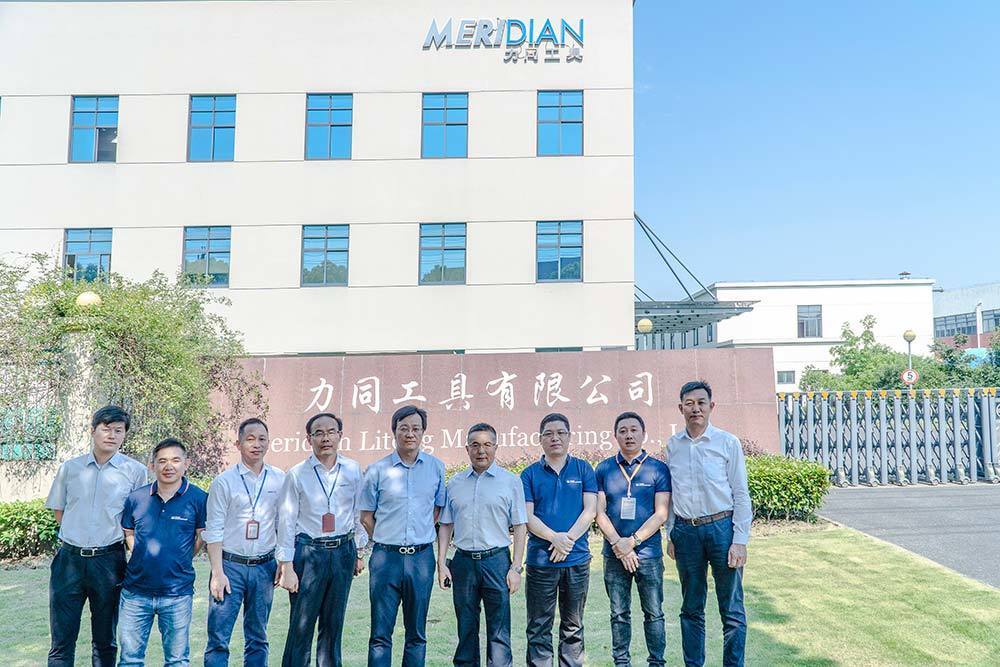 Litong Tools Co. Ltd. (hereinafter referred to as "Litong") specializes in the development, design, production and sales of plastic tool boxes and other storage boxes. With products exported to more than 100 countries and regions in the world, Litong occupies a leading position in the industry with excellent quality and service. The production value of the company is increasing every year and is expected to reach RMB 300 million in 2021.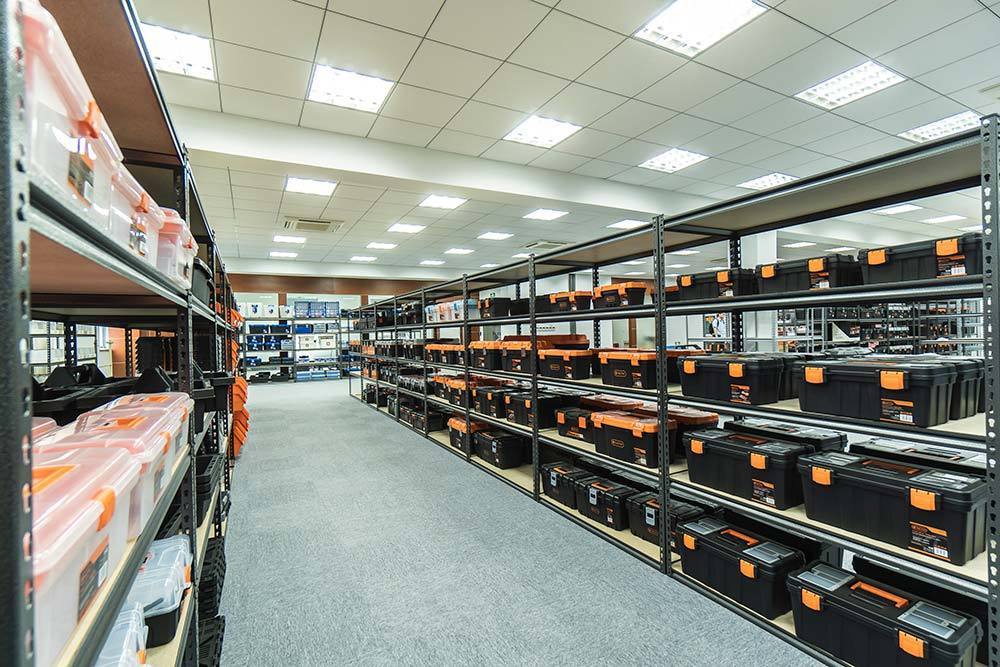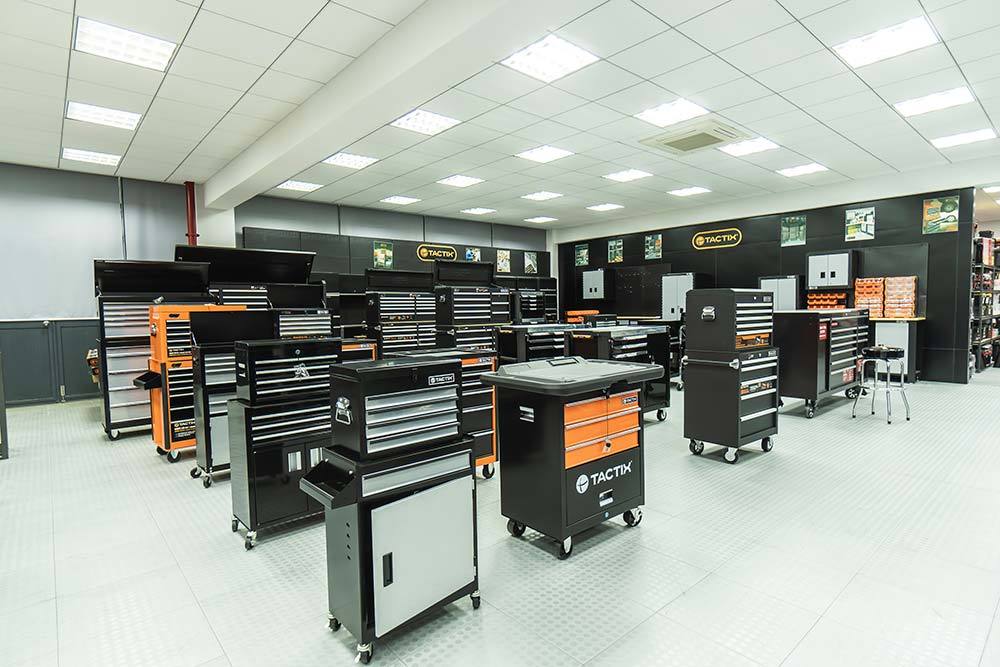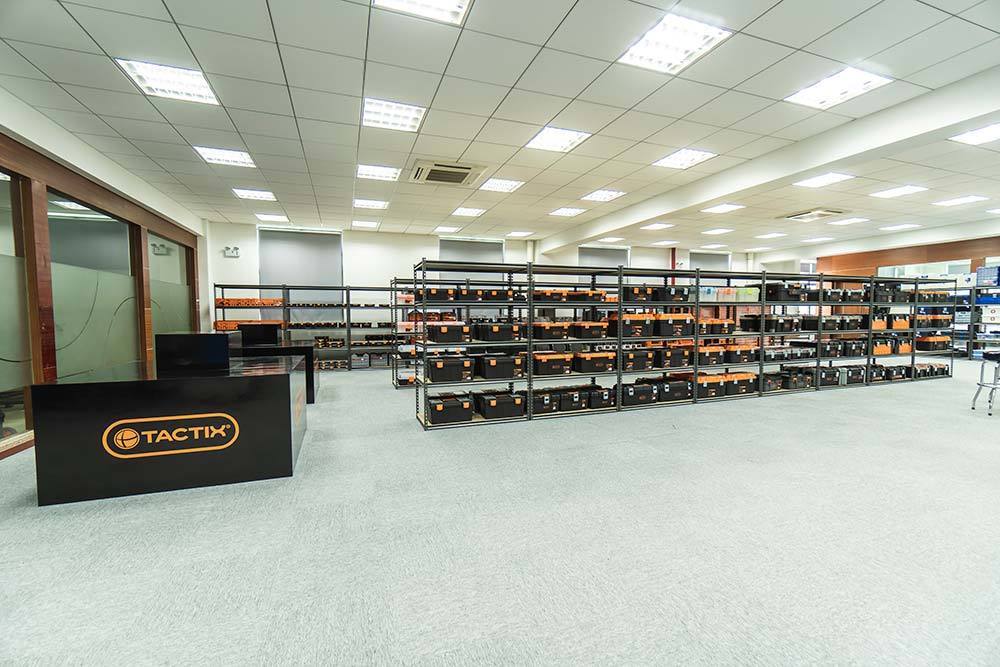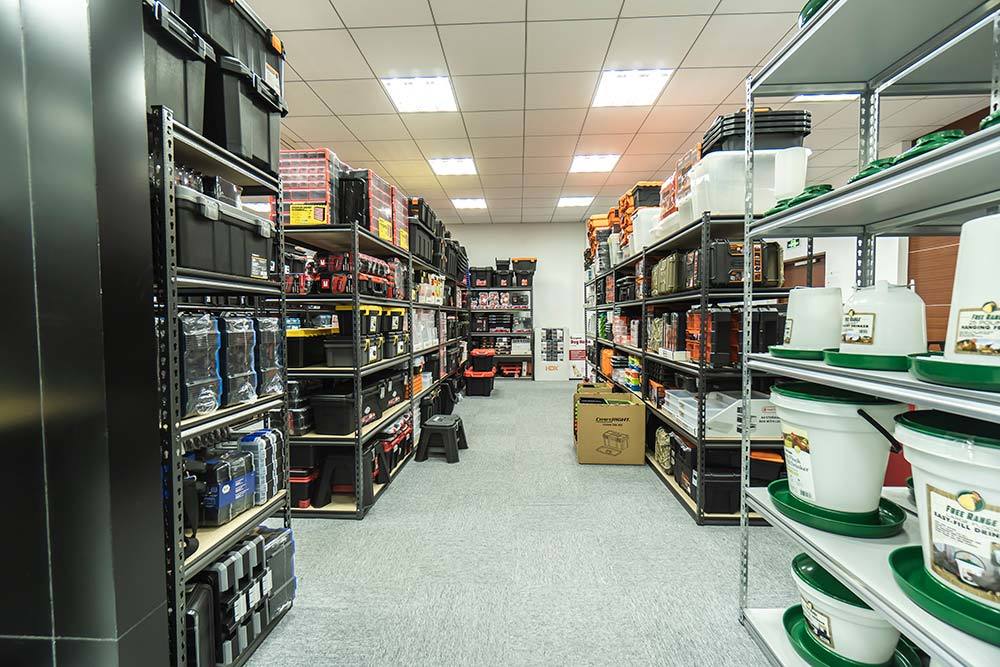 After effectively combating the epidemic at the domestic level, enterprises quickly returned to work and production, and orders lead to explosive growth. However, rising raw material prices have put a lot of cost pressure on domestic enterprises. In this case, how to reduce costs and increase efficiency has become a key issue for enterprises to achieve breakthrough.
In this regard, Litong has its own unique understanding, which is particularly evident in Litong's choice of machinery. At present, Litong operates 109 Haitian injection molding machines, of which 101 are Zhafir electric injection molding machines.
Far-reaching advantages of the electric Zhafir machines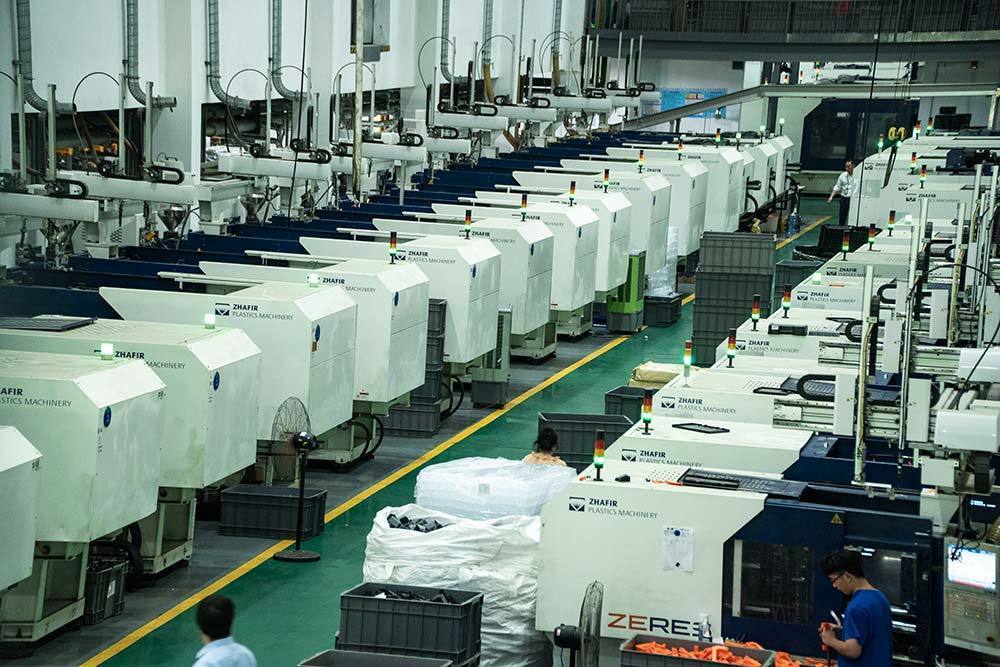 The Litong injection molding factory is a hive of activity: Hundreds of injection molding machines are closely lined up to make the best use of the production area. All the machines here are running at full capacity and producing non-stop. Demand for boxes, especially from the domestic market, is high.
Zhafir machines, in particular, can be seen everywhere in Litong. As an injection molding manufacturer that focuses on the production of boxes, Litong does not have high demands on the precision of its products. Under normal circumstances, manufacturers generally believe that electric injection molding machines are more expensive than hydraulic machines and therefore not needed for such standard applications.
Litong also had such bias against electric machines initially. With the intention of testing it, Litong bought four Zhafir machines in 2014. After one year of operation, the performance of the machines has far exceeded Litong's expectations.
Zhang Yulin, General Manager of Litong, says: "We tested different parameters of the machine several times over a longer period. Finally, it was concluded that the electric motor consumes 50% less power than an ordinary hydraulic injection molding machine. In addition, the injection is much more precise, and the product quality is close to 100%, which is a leap in quality!"
According to internal calculation, Litong furthermore believes that the higher initial cost of the electric machine will pay for itself within 3 to 5 years after startup. Therefore, electric machines are undoubtedly the better choice in terms of long-term use.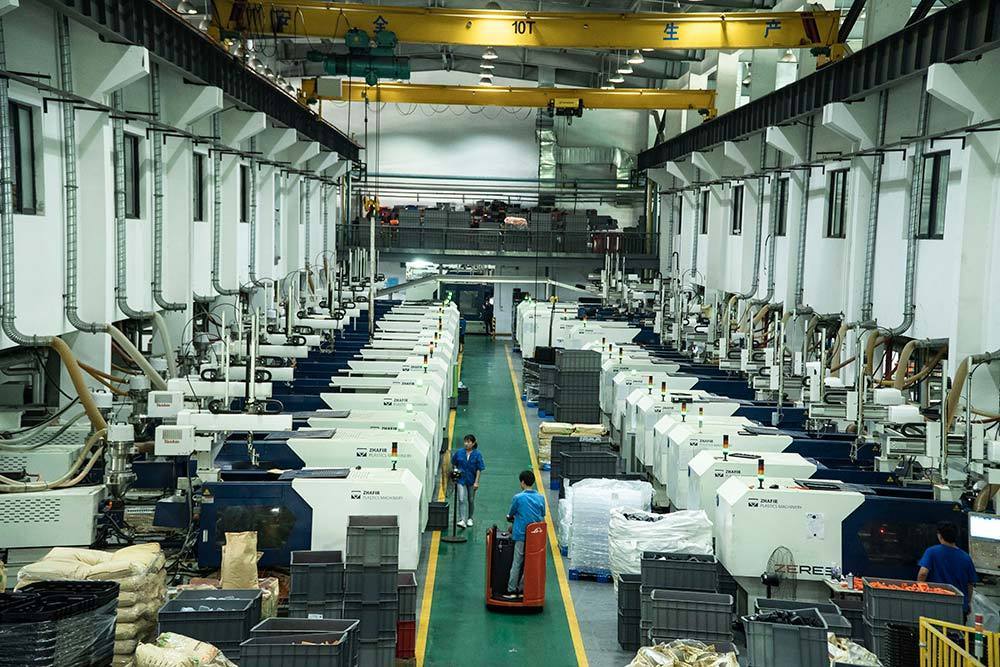 For this reason, starting from 2016, all of Litong's new machines have been Zhafir machines. Hydraulic machines have been gradually eliminated. With the increased use of electric machines, Litong has achieved significant improvements in product quality, production efficiency and energy consumption costs. In 2020, Litong's production value was nearly RMB 300 million, with electricity costs of only RMB 5 million. Before their electric fleet, the production value was 90 million RMB, but the electricity cost was 4 million RMB. Electricity cost is one of the most important production costs of the factory. Compared with other brands, Zhafir has a direct impact in terms of energy consumption.
With increasing experience and usage, Litong has discovered other advantages of Zhafir machines: "In the past, the products we developed were often oversized. Because of the electric machines, precision is high, injection is fast, product overweight is avoided, raw materials are saved by 8%, and the average molding cycle is 5% shorter than with the hydraulic press."
In addition, the motor has a high degree of automation, friendly man-machine interface, easy operation and low maintenance cost, which makes it very practical for fine management of enterprises. After using the motor, the shop floor staff has been reduced by 50% and labor costs have been significantly reduced, which is an important reason why Litong is purchasing the Zhafir injection molding machine in high volume.
In addition to complete electrification, large-tonnage machines have also become a future development trend of Litong. In recent years, with the increasing application of multi-cavity and deep-cavity molds, the size of the mold box produced by Litong is getting larger and larger. Zhafir's electric injection molding technology has achieved full coverage of 400-33,000 kN, which undoubtedly provides Litong with more opportunities. The two Zeres 13800 kN and 10800 kN machines purchased by Litong have shown impeccable performance since they were put into operation.
Focus on sustainable development
The economic market will remain difficult to predict even after the epidemic. In addition, the continuous rise in prices for goods and raw materials affects all companies in the industrial chain to varying degrees. At Litong, the consensus is that the company can only mitigate the risk of rising costs on the supply side by increasing production efficiency, further improving automation, and improving the company's fine control.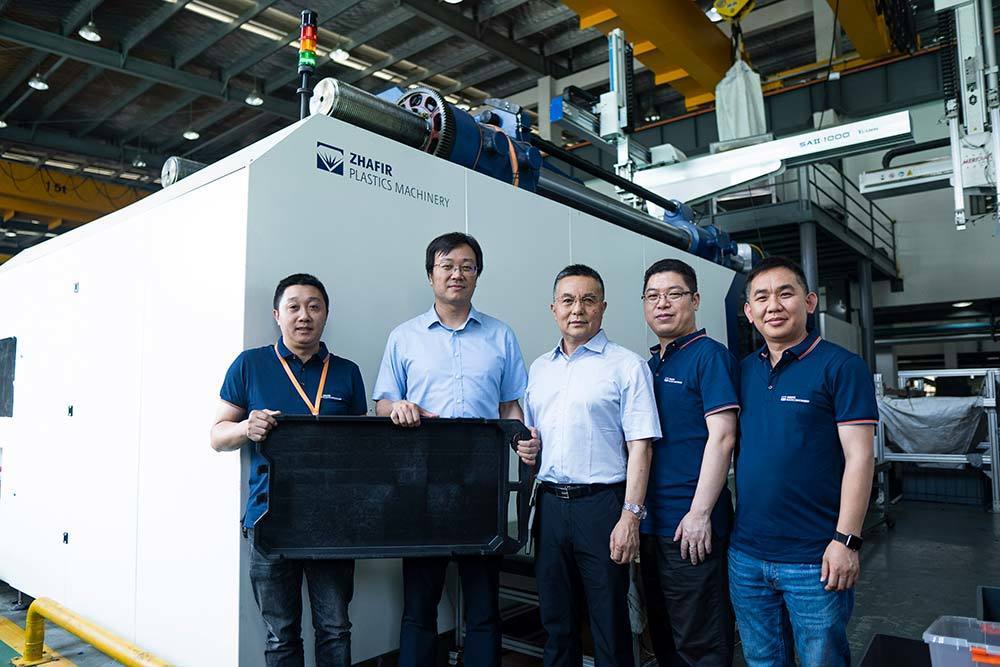 After years of practice and research, Litong has introduced a large number of Zhafir electric injection molding machines. Their advanced technical performance has maximized production efficiency, improved product quality, reduced production costs helped to keep Litong competitive in a time full of uncertainties.
Mr. Zhang emphasized, "Zhafir's machines are an important support for Litong's cost control and sustainable development. In the future, Litong will further expand its cooperation with Zhafir and introduce more advanced and larger production equipment."