Q&A with Claude Roberge
2015-08-28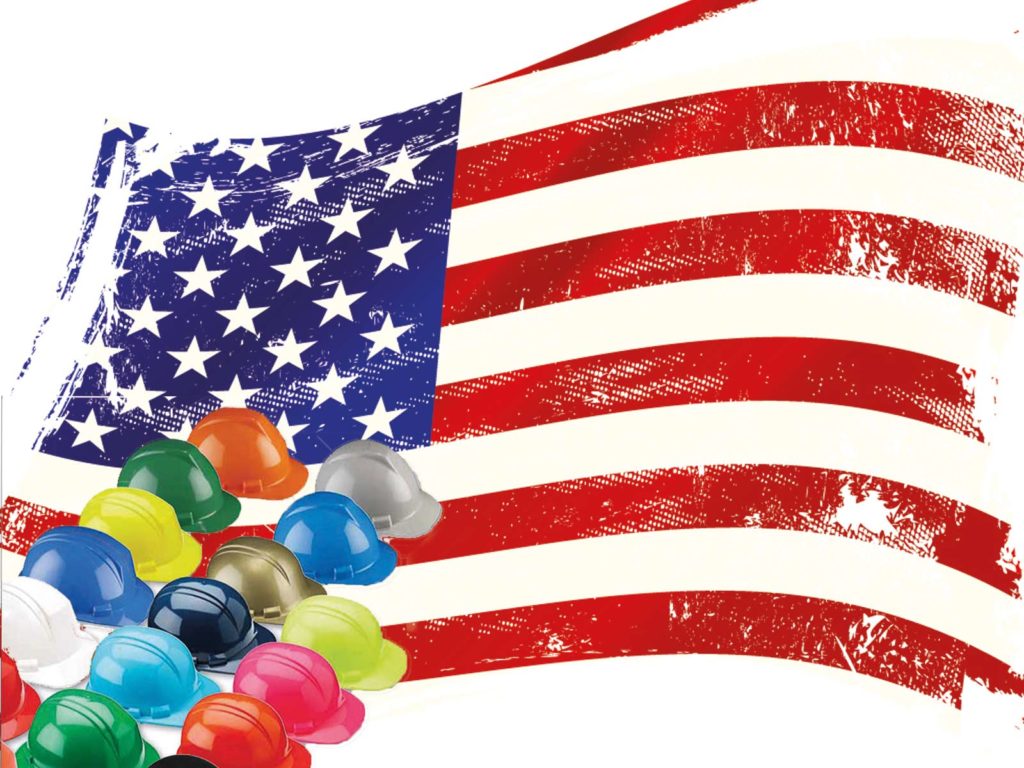 Haitian Mars Series: A SOLUTION FOR START-UPS
The Mars II Series offers the right value proposition for DSI.
Q&A with Dynamic Safety International's President, Claude Roberge
Dynamic Safety International (DSI) is a Canadian company that designs and manufactures Personnel Protective Equipment for the work environment. Much of what they design must be certified to standards established by CSA in Canada and ANSI in the U.S. The company recently added four new Haitian Mars II Series injection molding machines and associated auxiliary equipment to bring more of its manufacturing in-house.
The company is led by President Claude Roberge. We had the chance to catch up with him after delivery of the new Mars machines.
Give us a little of the background of DSI.
DSI was launched in 2009 when several other manufacturers in this market reduced their footprint in the Personnel Protective Equipment industry. After five years, we have facilities in Laval, Quebec and Mississauga, Ontario, we have nine product lines and we're up to 60 employees. In our industry, quick delivery is a must. When an order comes in, it ships the same day. Each year, we introduce 15 to 20 new products or design improvements to similar products on the market. High quality manufacturing is a must. Personnel Protection Equipment is all about people. We have to give our customers comfort and fit. For instance, a hard hat has to stay on the users head but it has to be comfortable. If it isn't, the worker won't wear it. It has to be light and it has to look good. DSI had been using contract molders to manufacture some of our product line but I always had the goal to bring that molding in-house. We've been growing at a 30% per year rate. We own the tooling and the testing equipment. After two very profitable years, we decided to take the next step and run our own molds.
Did you think about purchasing used machines just to get started?
I believe in having the most efficient, effective equipment available. To me, that means new. If the equipment is too old for the previous owner, then it is too old for me. But that doesn't mean that costs of the molding machines weren't a great concern to us. Flexibility is a must.
How did you decide to purchase Haitian Mars II Series machines?
The contract molder we were working with had our molds in Haitian Mars. When we decided to purchase new machines, we spoke to them about their experience. They had a lot of success with the Haitian Mars machines and no problems running our molds. When I was with my previous company, we had 16 molding machines in operation. We started with German-made machines. The technology was advanced but the cost of spare parts and repairs was very high. Then we switched to Japanese molding machines when those manufacturers came of age. Now it's the time for Chinese-made machines. Ten years ago, I wouldn't have considered a molding machine brand from China but Haitian's reliability is predictable and their technology is state-of-the-art. We worked with a consultant, Roger Biron, who oversaw the development of the project, helping us lay out the machine bay and chose suppliers. As we expected, the servo-hydraulic Mars machines are running these same molds successfully, reproducing the same results. Not only are the cycles reproducible, we have found the Mars to be energy efficient and they run quietly. We've easily integrated them with robotics. We're molding safety helmets and anticipate producing 300,000 hats per shift per machine per year at our current order level.
What does the future hold for DSI now that you have begun molding your own parts?
The strengthening of the U.S. dollar by 15 to 20% opens the door to export opportunities for us. We're looking at exporting to South America. Our capacity for helmets alone is 600,000 units per year. We know we can count on the Mars machines to run 24 hours per day, 7 days per week, producing helmets and safety accessories of all kinds. These machines will be a big part of our growth.